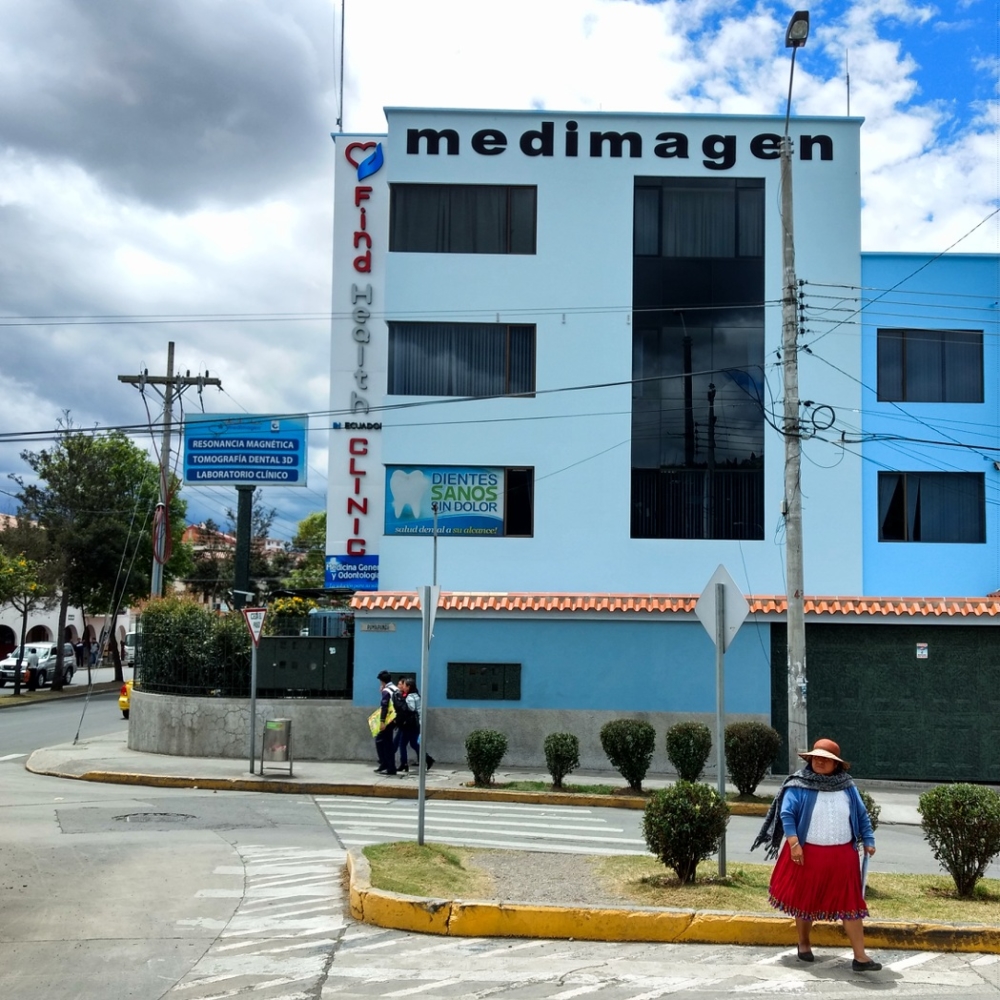 WELCOME TO FIND HEALTH IN ECUADOR DENTAL CLINIC
Find Health in Ecuador Dental Clinic is an "American Standards" Dental Clinic, located in the heart of Cuenca, Ecuador, which proudly serves thousands of North American Expats living here, in addition to those visiting Ecuador as dental tourists for their Dental Care.
Find Health in Ecuador Dental Clinic began in 2012 as a combination "dental and medical tourism" organization, providing dental/medical travelers with facilitation services, translation services and doctor referrals to the most prominent doctors and surgeons in Cuenca for their dental and medical procedures & treatments, at prices far lower than available in the U.S. itself. Find Health in Ecuador Dental Clinic was thereafter written about in the world's most renowned medical tourism magazine, named "Medical Tourism Magazine", published by the Medical Tourism Association, so as to highlight its expertise within the industry, and describe its unique offerings and services in the beautiful country of Ecuador.
Don't see your dental procedure listed?
That's because we only show the most common ones, and so please inquire with us via either email or phone, as to your desired dental procedure at our Dental Clinic. Contact Us
| | |
| --- | --- |
| Monday – Friday: | 8:00am – 5:00pm |
| Saturday: | CLOSED |
| Sunday: | CLOSED |
| Emergencies: | CALL OR EMAIL |
Read our most recent news and articles on Dental Tourism, Dental Care, Procedure Discounts and Cuenca News here on our website first before we publish them anywhere else.
Find Health in Ecuador Dental Clinic is committed to delivering the utmost integrity to each and every one of our patients and provide them with the highest quality of care, comfort, hospitality, as well as continual improvement in our dental procedures and dental facilities, all within the confines of affordable pricing. Our goal is that each and every patient be a highly satisfied one, period.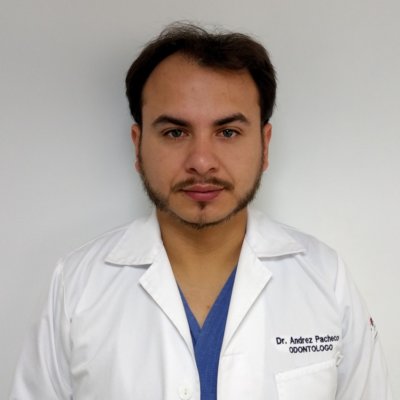 Dr. Andres Pacheco
Doctor of Dentistry & Implantology ("Dr. No Pain")
Dr. Andres Pacheco graduated from the Catholic University where he obtained his MS in Dentistry. He is highly honored for receiving a 96/100 on his final graduate test from the faculty. He then went on to learn and study in several areas of importance in the dentistry world such as serving as a renowned dental spokesperson in various seminars and workshops. He also served as a Coordinator in the area of Outpatient Surgery at the Hospital Central Antonio Maria Pineda in Barquisimeto, Venezuela. Dr. Andres Pacheco then began his dental career working for a Dental Practice, "Pro Dental", as a Dentist as well as sub-director for a Health Center for the Health Ministry of the Province of Loja when he then became enabled to register under SENESCYT (Ecuador's Government Institution for Certifying Degree Credentials). He soon after became a Dental Professor at the Catholic University in Dental Anatomy and the University of Cuenca as well as Chemistry at the Catholic University. Today, Dr. Andres Pacheco works at the "Find Health in Ecuador Dental Clinic" and is known widely for his gentle and "no pain dentistry techniques". His hobbies include nature, classic cars, motorized sports and going to the movies.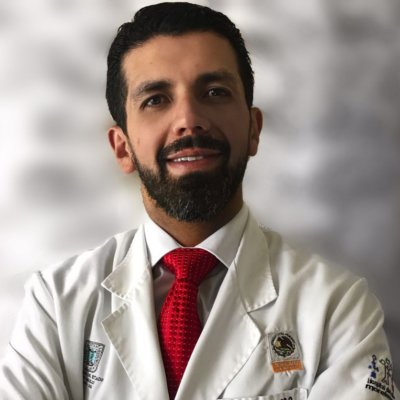 Dr. Santiago Reinoso
Maxillofacial Surgeon
Dr. Santiago Reinoso graduated from the Catholic University of Cuenca, Ecuador. He went on to do his postgraduate course at NYU in New York City. He did his residency training of 4 years in Oral and Maxillofacial Surgery at the National University of Mexico in Mexico City and received training in multiple fields that include Oral Surgery, Implant Surgery, Maxillofacial Reconstruction, Facial Trauma, Orthognathic Surgery and Aesthetic Facial Surgery. Then he moved to Cuernavaca city to perform a one year fellowship training in Maxillofacial Pediatric & Craniofacial Surgery and was awarded as the best Resident Doctor in the "Hospital del Niño". Then he moved to Los Angeles to complete a one year fellowship training in Craniofacial Surgery at Kaiser Permanente Hospital and at UCLA in Los Angeles. He then finally returned home to Ecuador to start his private practice as an Oral Surgeon and Professor at the Catholic University in Cuenca, Ecuador. He just finished a Master's Degree in Scientific Research within the medical fields, and he is currently also the Dean of Dentistry Faculty at the Catholic University itself now.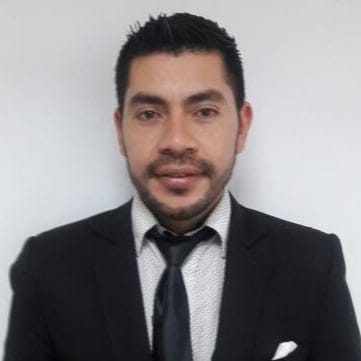 Dr. Juan E. Malla Peralta
Oral Radiology & Maxillofacial
Dr. Juan E. Malla Peralta graduated as a Dentist with honors from the Catholic University of Cuenca, and began his career working in the public health ministry of Ecuador, establishing oral health for the inhabitants of less privileged areas, and thereafter worked as a Dentist serving various non-profit foundations in Ecuador. In his continous pursuit of academic excellence and superior capabilities in dentistry, he very regularly attends numerous symposiums, congresses and seminars to increase his knowledge and skills. His desire to do so also lead him to study a postgraduate course in Oral and Maxillofacial Radiology at the Faculty of Stomatology at the University of Cayetano Heredia in the city of Lima, Peru, graduating in the very top percentile range of the program. He is currently working in the MEDIMAGEN Building in Cuenca (where our Clinic is located), as head of the operative area of ​​Oral and Maxillofacial Radiology, where he diagnoses and studies cases of oral and maxillofacial pathologies and is also a proud member of the illustrious staff of professionals who make up the Find Health in Ecuador Dental Clinic.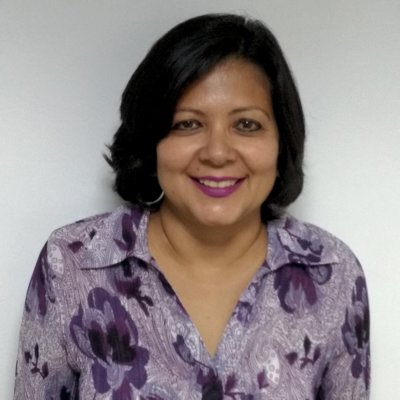 Ana Maria Ledoux
Administrative Assistant
Ana Maria Ledoux was born in Guayaquil, Ecuador. She worked for Motransa, a Mitsubishi Importer for 11 years as a Sales Manager Assistant before moving to Seattle, WA in 2004 to live with her husband. She worked for J. C. Penney Co. in the Logistics Center for 7 years as an Assistant in the Control of Merchandise Department and the Transportation and Logistics Department before returning to Ecuador after her husband's retirement. She has worked for Find Health in Ecuador Dental Clinic for 2 1/2 years. Ana Maria speaks fluent English and Spanish as well as schedules appointments and assists clients with ​Patient-Provider Communication. Customer service is her focus and her strength.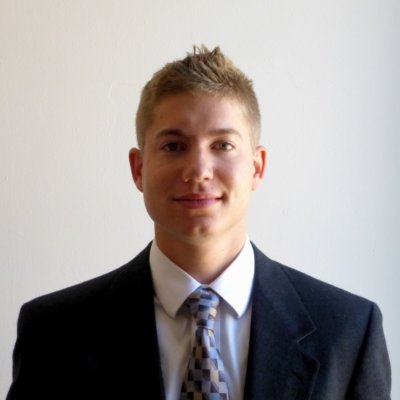 Nicholas Barringer
Co-Founder & Operations Consultant
Nicholas Barringer, originally from Minnesota and Wisconsin, has studied, lived and worked for the ​last decade​ in the Latin American countries of Argentina, Guatemala, and finally, Cuenca, Ecuador, where he has made his permanent home. He became profoundly involved in dental & health care facilitation in Ecuador for the benefit of Expats, when he began learning via first-hand accounts of the many related case studies, stories and personal histories of Expats (the majority of which were very positive ones at that!) who had experienced top-rated Dental and Medical care, accompanied by amazingly low costs for their health care needs and desires.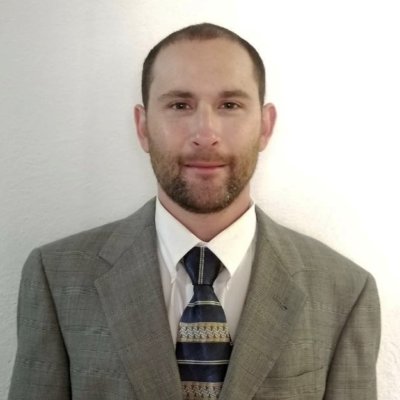 Adam Elliot Altholtz
Co-Founder & Patient Coordinator (Administrator)
Adam Elliot Altholtz, originally from Connecticut and Florida, is a seasoned entrepreneur, with a tenured history of owning and operating as well as consulting to various dynamic enterprises and persons, primarily in the realm of offering elevated services to the most discerning of clientele. He cultivated a strong acumen for "needs fulfillment services" in Ecuador, and continues to rely on his myriad of business and client specific experiences in creating a truly delightful and enjoyable venue setting for Find Health in Ecuador Dental Clinic's dental patients in coordination with their doctors, caretakers and servicers alike.
Have you looked through our FAQs, but didn't find your question answered? Ask us anything and we'll get back to you with your question answered!

FELICIA BRINGS
New York, USA
I am very happy to recommend what I believe to be the best dentist in Cuenca, Dr. Andres Pacheco. I have been a patient of Dr. Pacheco for over a year, having previously had dental work done in Cuenca by three different dentists. There is no comparison – Dr. Pacheco is the best!  Aside from having excellent work done, I am especially grateful that Dr. Pacheco has perfected techniques that allow a patient to have a pain free experience.  Imagine that – seeing a dentist and not having pain! I give him my highest recommendation.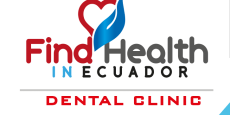 Medimagen Building (2nd Floor)
Av. Paseo de Los Canaris and Av. Pumapungo
Monday

-Friday: 

8:00am – 5:00pm
Emergencies: CALL OR EMAIL